<! -- end of periscope -->
Get to Know Your Favorite Authors
Blogging Soon:
Jade Lee
Paige Shelton


Hello, my name is Chris Cannon. I'm a speech therapist by day, and an author who writes shape-shifting dragons by night. The Read More...
I remember the first time I visited Las Vegas – striding down the ramp and out into the terminal, eager to pick up my bags and Read More...
The room where it happens...keep it lit or fade to black? In her renowned 1975 novel, Read More...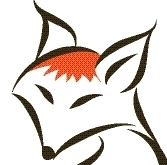 Love television? Film? Conversation?
Visit FreshFiction.tv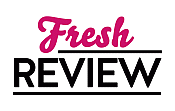 What are we reviewing?
Visit FreshFiction Reviews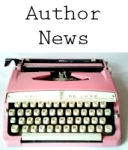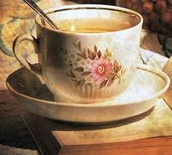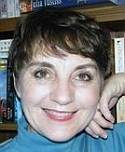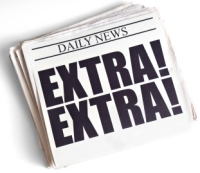 Fresh Fiction Local

Check out our monthly events in the North Texas area.
Don't miss our annual Boas & Tiaras (June 10, 2017) or Readers & 'ritas Weekend (November 10-12, 2017)