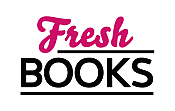 October's crisp autumn nights are perfect for reading
Readers and Authors Talk...
Blogging Soon:


Cindi Madsen
Louise Reynolds
Leigh Perry
Jenna Jaxon
Susan Wittig Albert
Shannyn Schroeder
Shannyn Schroeder

Nancy Naigle
Connie Brockway
Marissa Clarke
Jana Richards
Kat Bastion
Robin Gianna

Interviews You Don't Want to Miss...
Catching Up with Carole Mortimer

We are thrilled to be chatting with you, and we want to congratulate you on your upcoming 200th book written for Harlequin Mills and Boon. We Read More...
Fresh Fiction Blog
My aunt owns a cabin in the Sierra Nevada woods. Every summer my family goes up for few days. We bring our hiking boots, bikes, bathing suits and floatation devices Read More...
Young Adult Musings
I love Halloween, but I particularly love the many masks of Halloween. Scary, magical, campy, thrilling, and haunting, Halloween reveals its many faces in delightful and creepy ways. Thatís Read More...
Fresh Fiction Blog
Heather Blake | Inspiration via I-75

As an author, Iíve found that inspiration for books can come from anywhere. And I truly mean anywhere. For example, the idea seed for the Magic PotionRead More...
Fresh Fiction Blog
Forewarned is forearmed, especially when it comes to Major Jack Ballentyne, the hero in HARD TO FORGET. A Read More...
Support Breast Cancer Research!
As a cancer survivor himself, A.B. McKinley has a short message for women in October.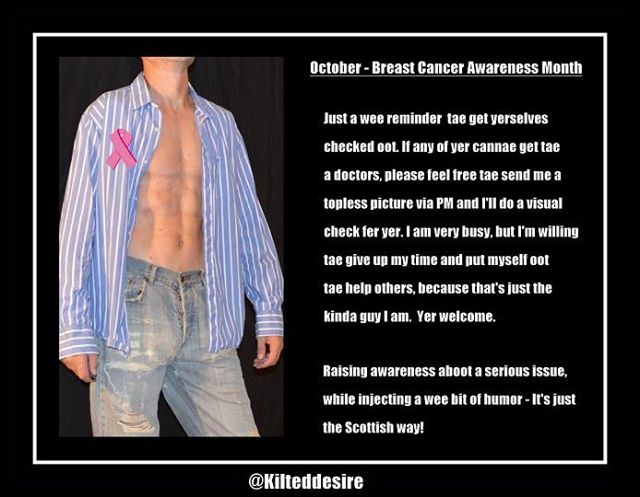 Read More...